About Us
This is a family owned business with more than a decade of experience in hosting. Right now there is just the two of us my dad Slavko and I, Sara. We hosts tourists on the top and ground floor of our family house, which is located in the quiet neighbourhood of Zelenika, Stoja, surrounded by the Valkane and Zelenika bay. The house has a lovely garden, which is a shared space and a summer kitchen where you can grill. You should be able to find us easily using Google Maps or any other GPS device. Any questions you have, we will always be happy to answer.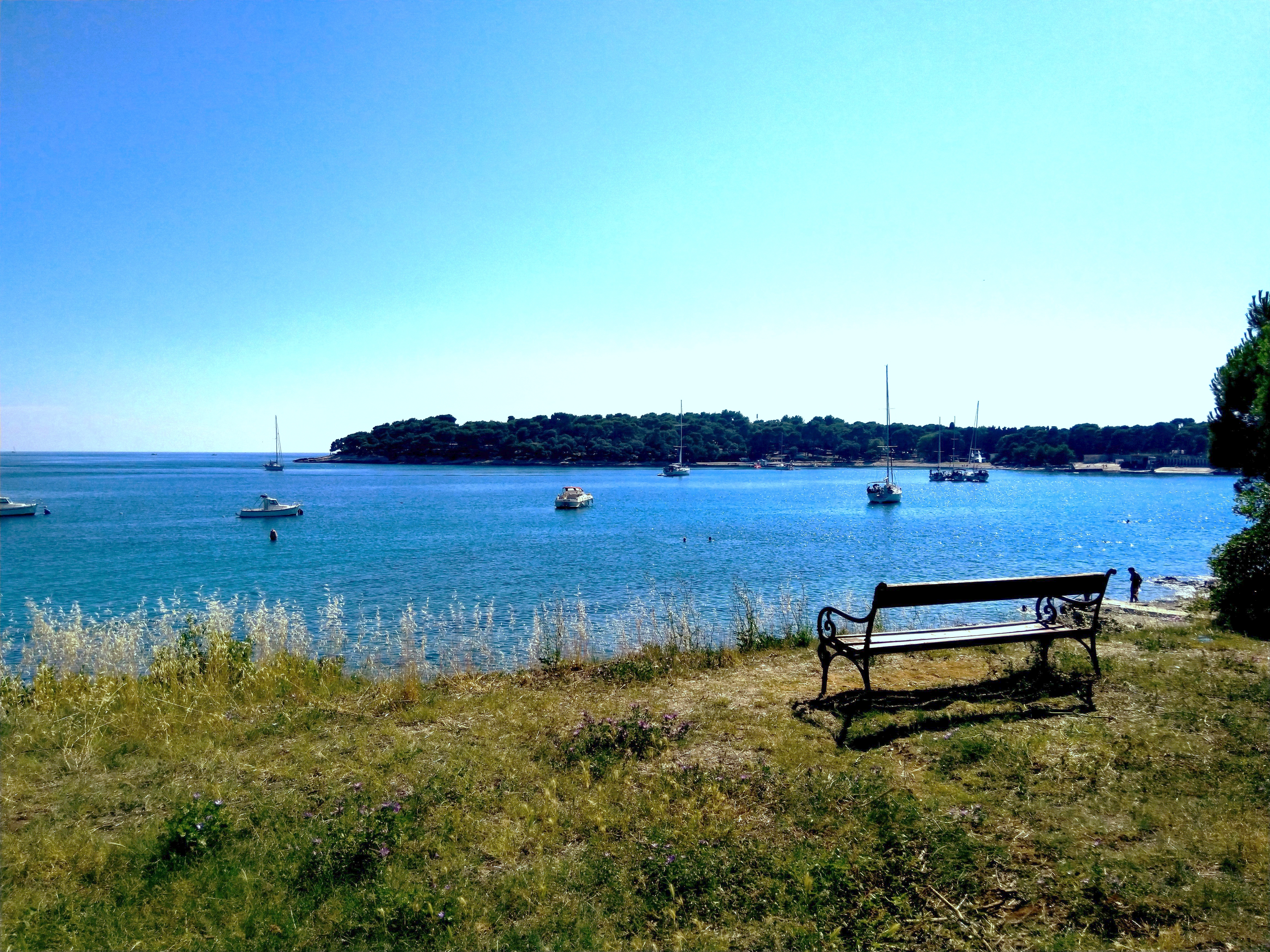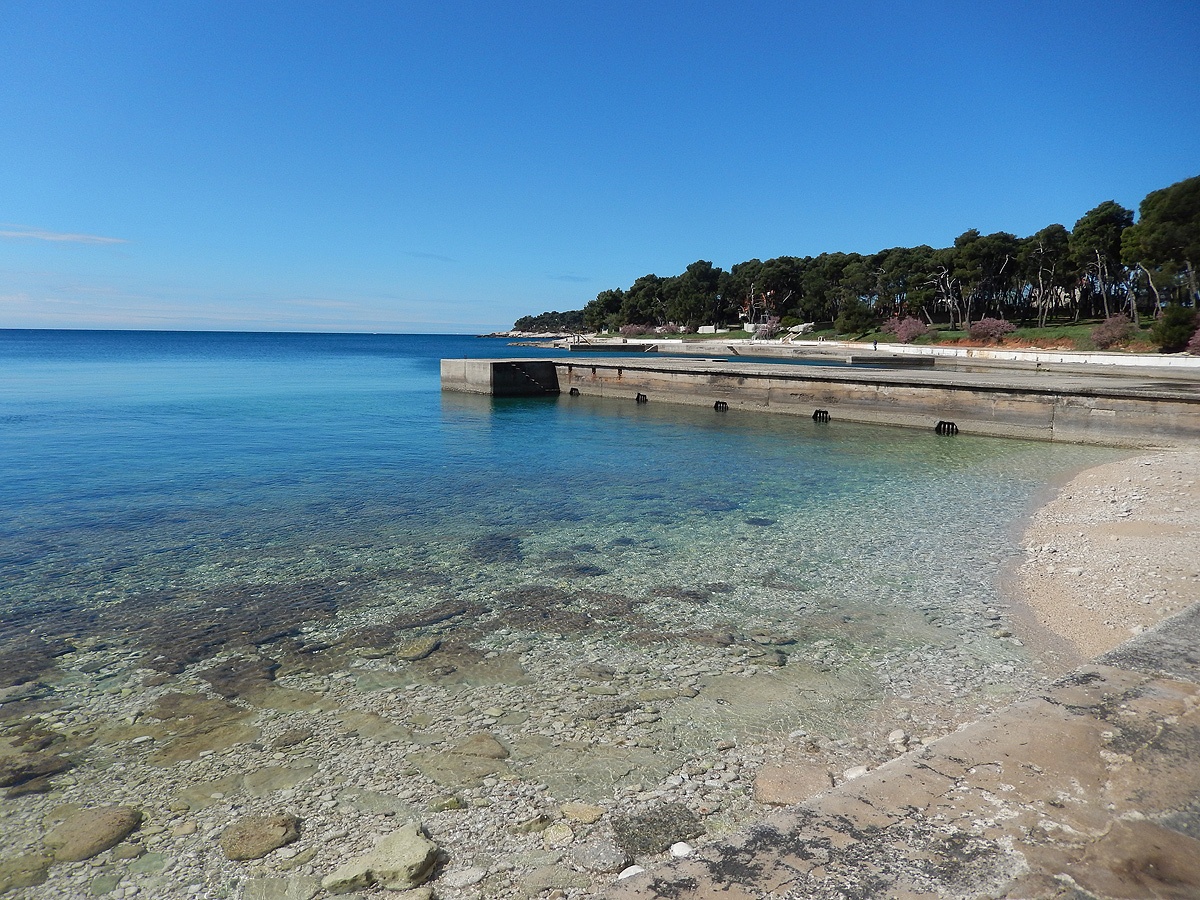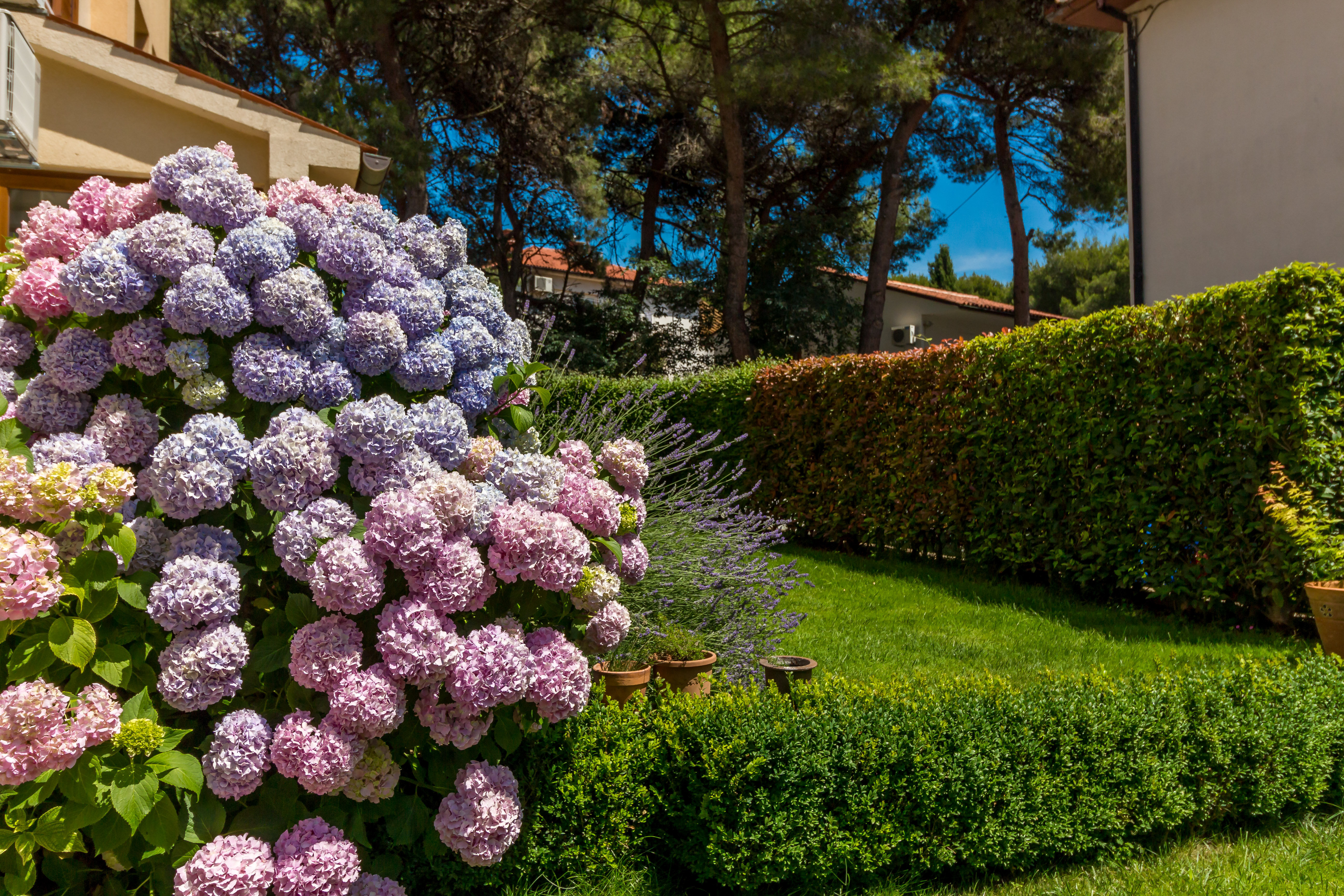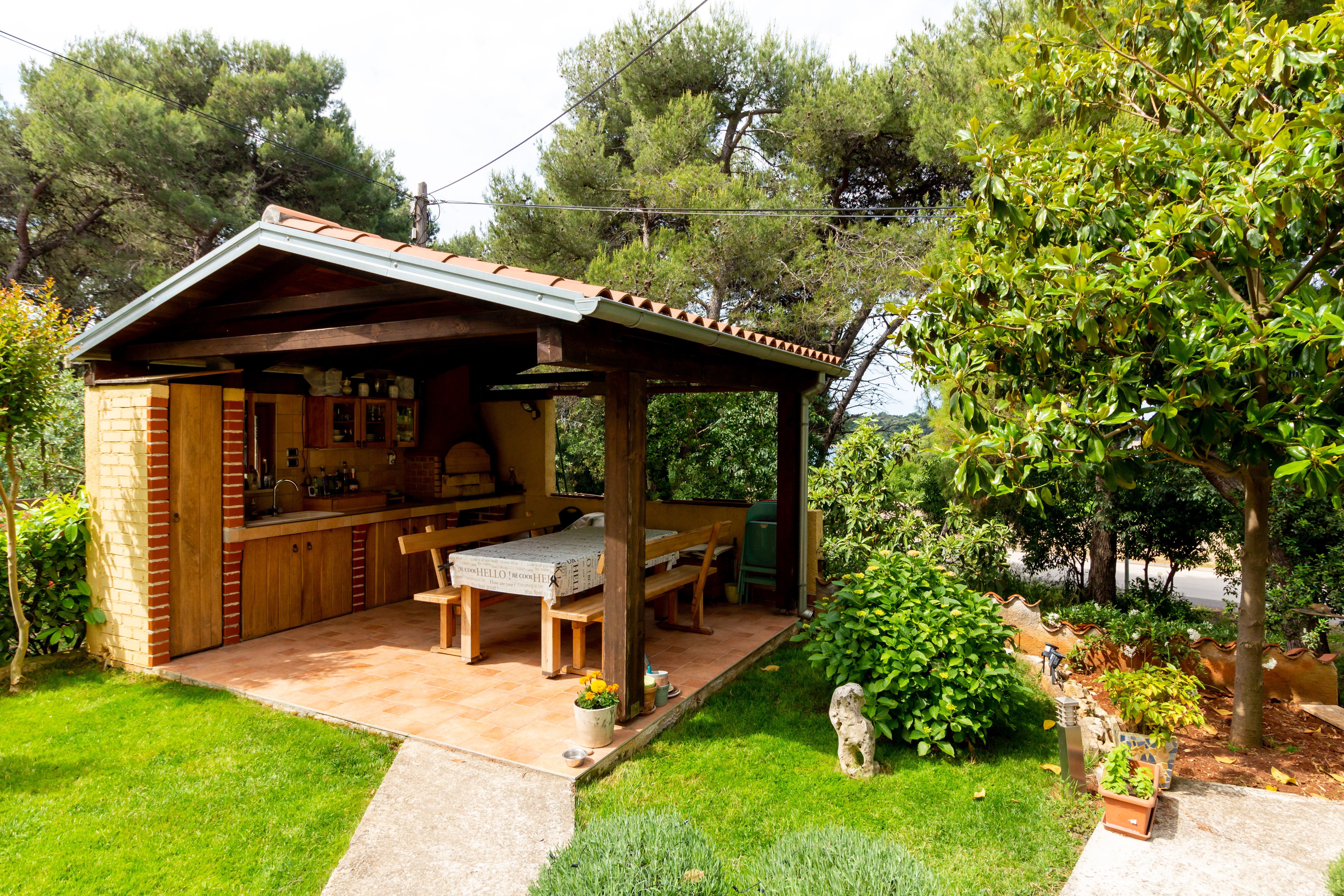 If you like what you see, you can book our apartments via the Airbnb site or send us an email. When sending us an email enquiry, state the period you are interested in and number of persons in your group (please keep in mind that due to the restrictions in our permits we are only able to host 4 persons per apartment, regardless their age). Our nightly prices vary depending on the period you are interested in.
We are always happy to answer.
Your enquiry will be responded to as soon as possible.