Our Rentals
We have three vacation rental apartments in our family home. Two are located on the top floor and one on the ground floor. Each is suitable for 2(+2) persons, and is comprised of a kitchen and living room in the same open space, a bedroom, bathroom and outdoor space (balcony or terrace). We are located just a walk away from some excellent wild beaches and a city park and beach, away from the city noise, but with all the amenities at a managable distance.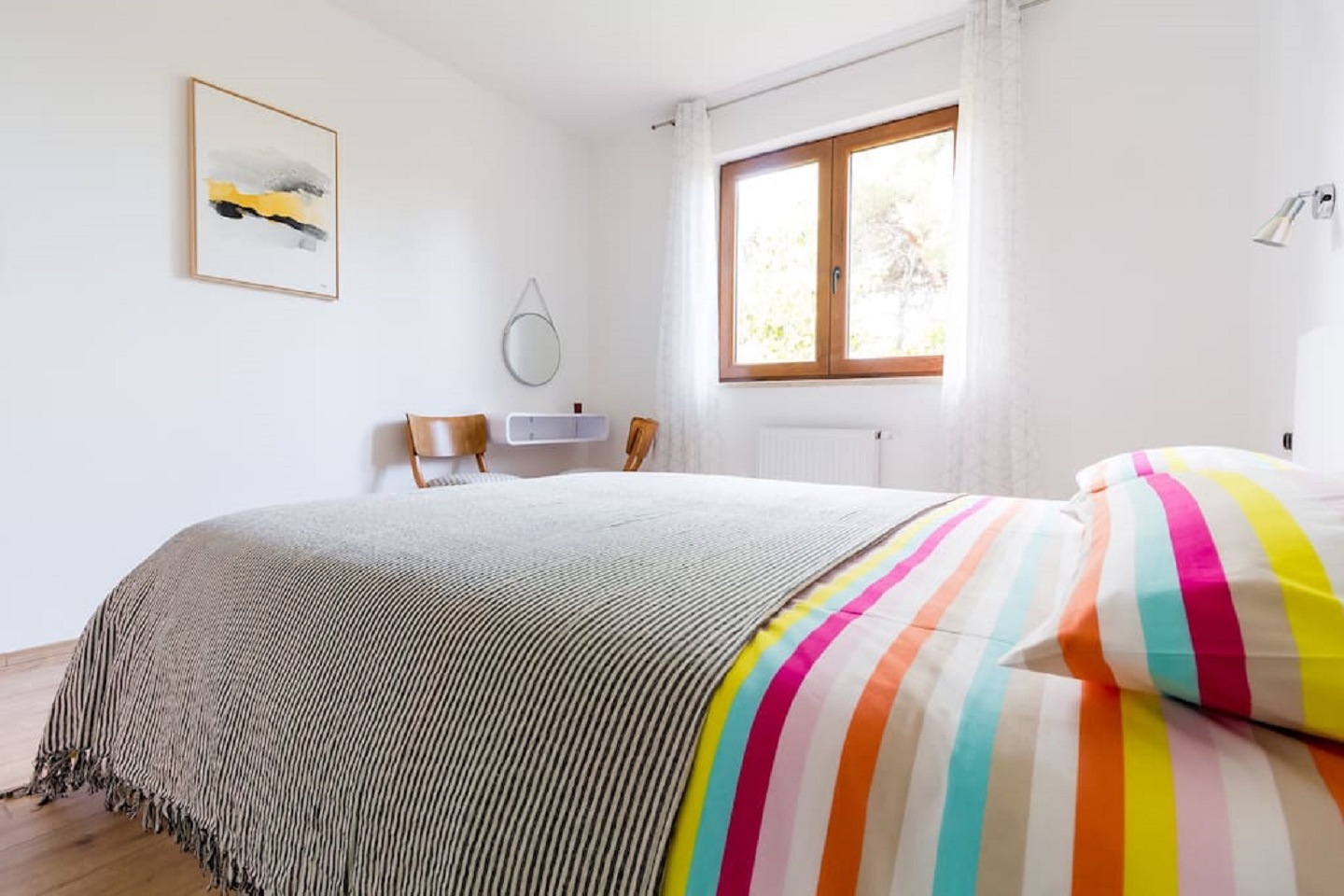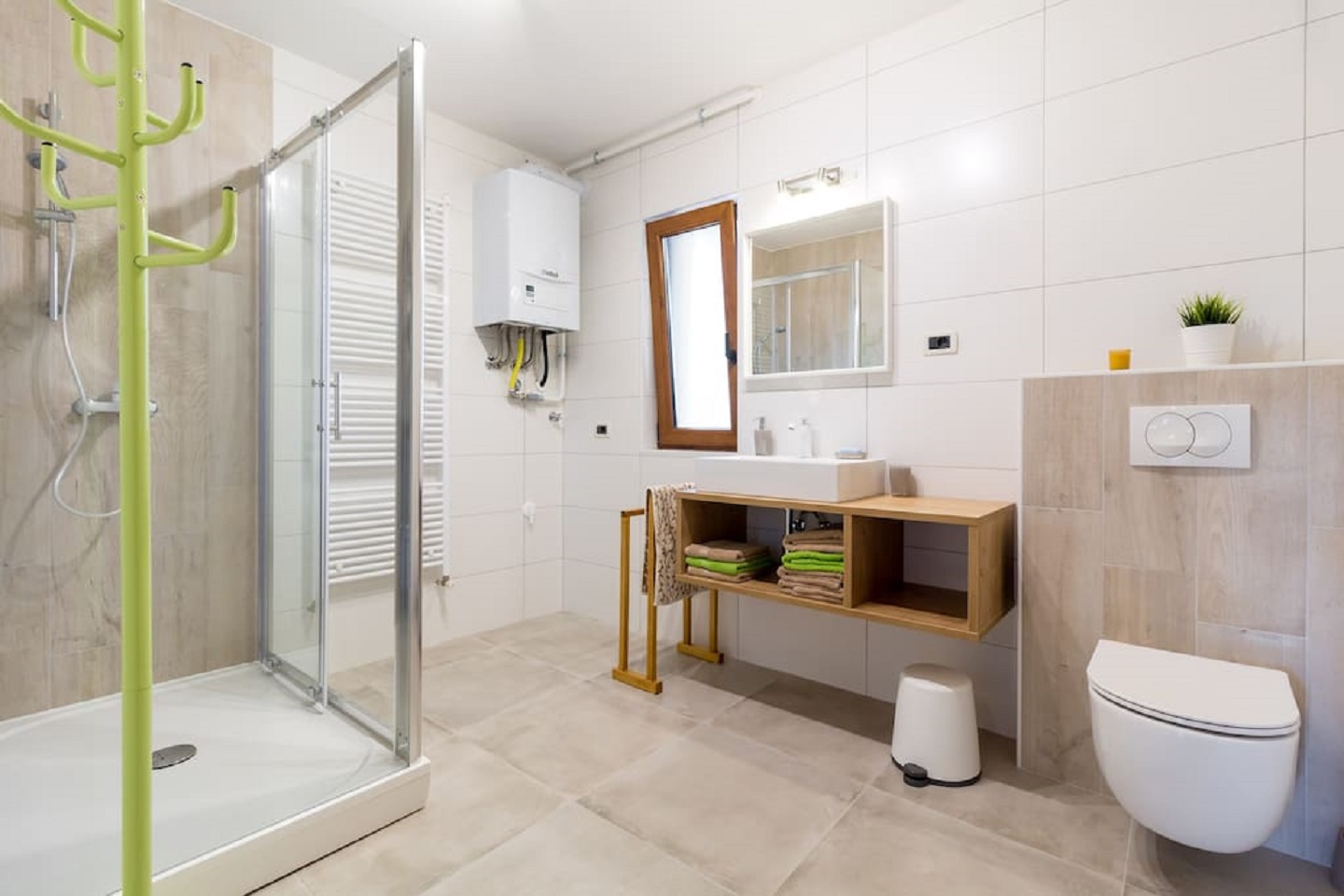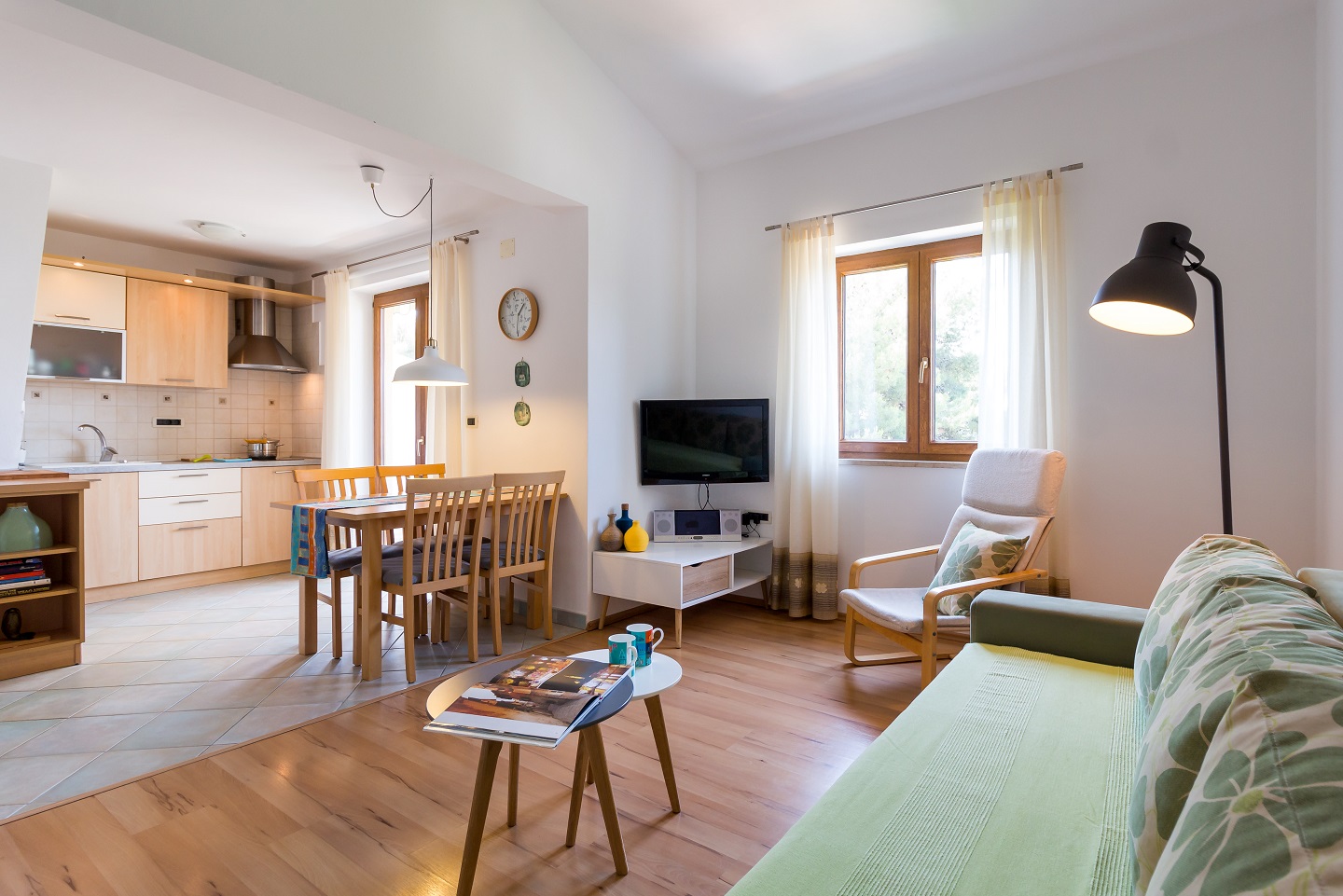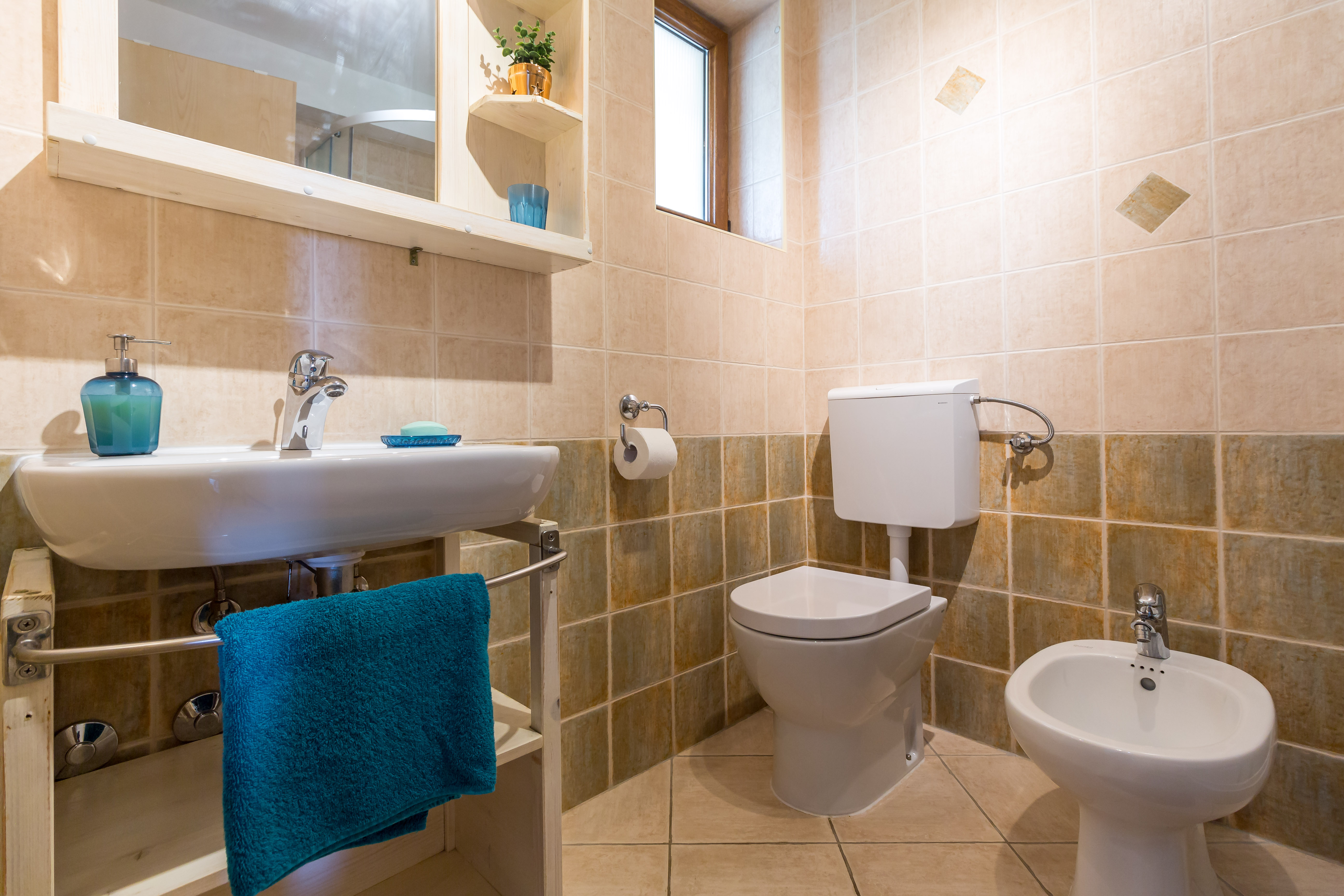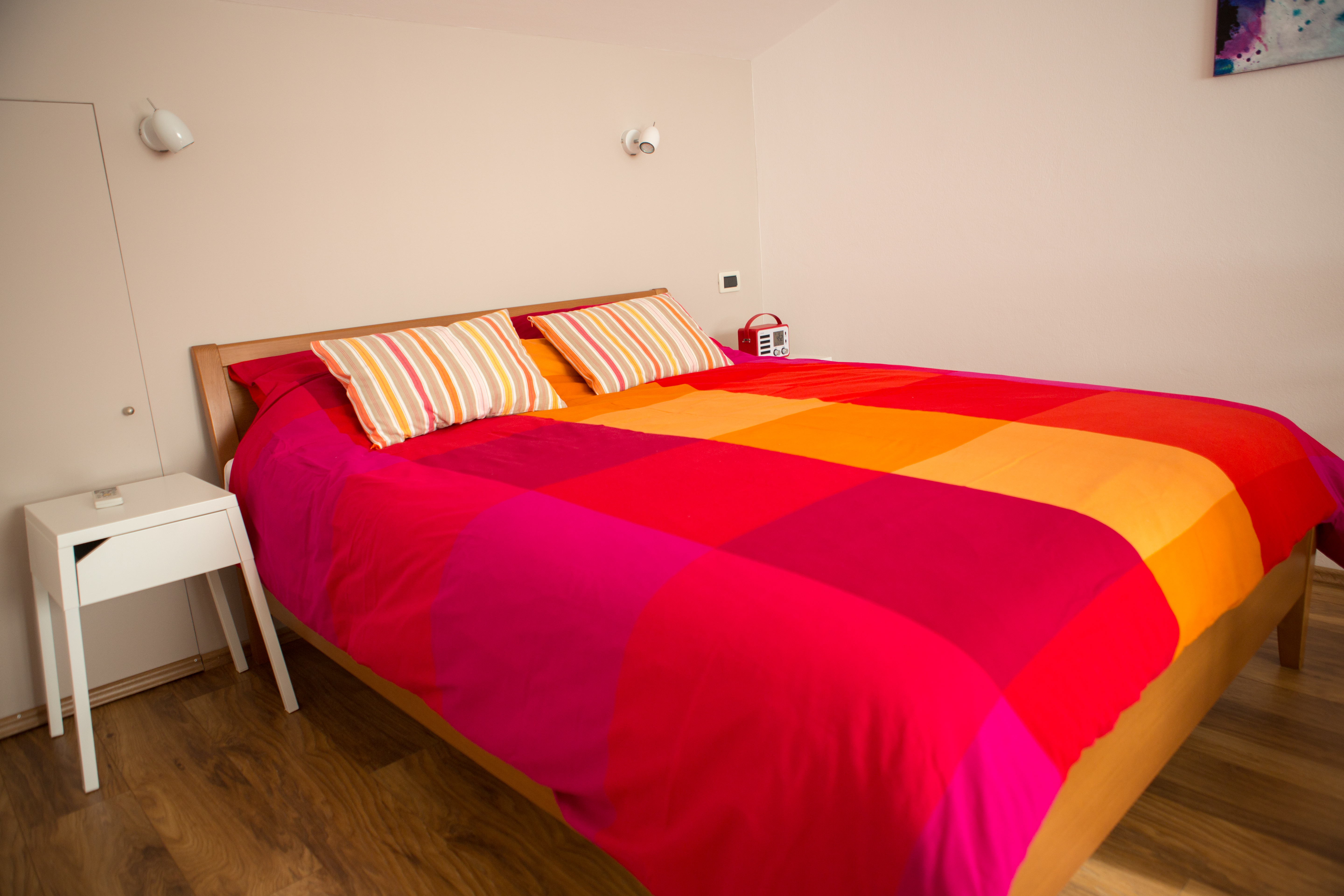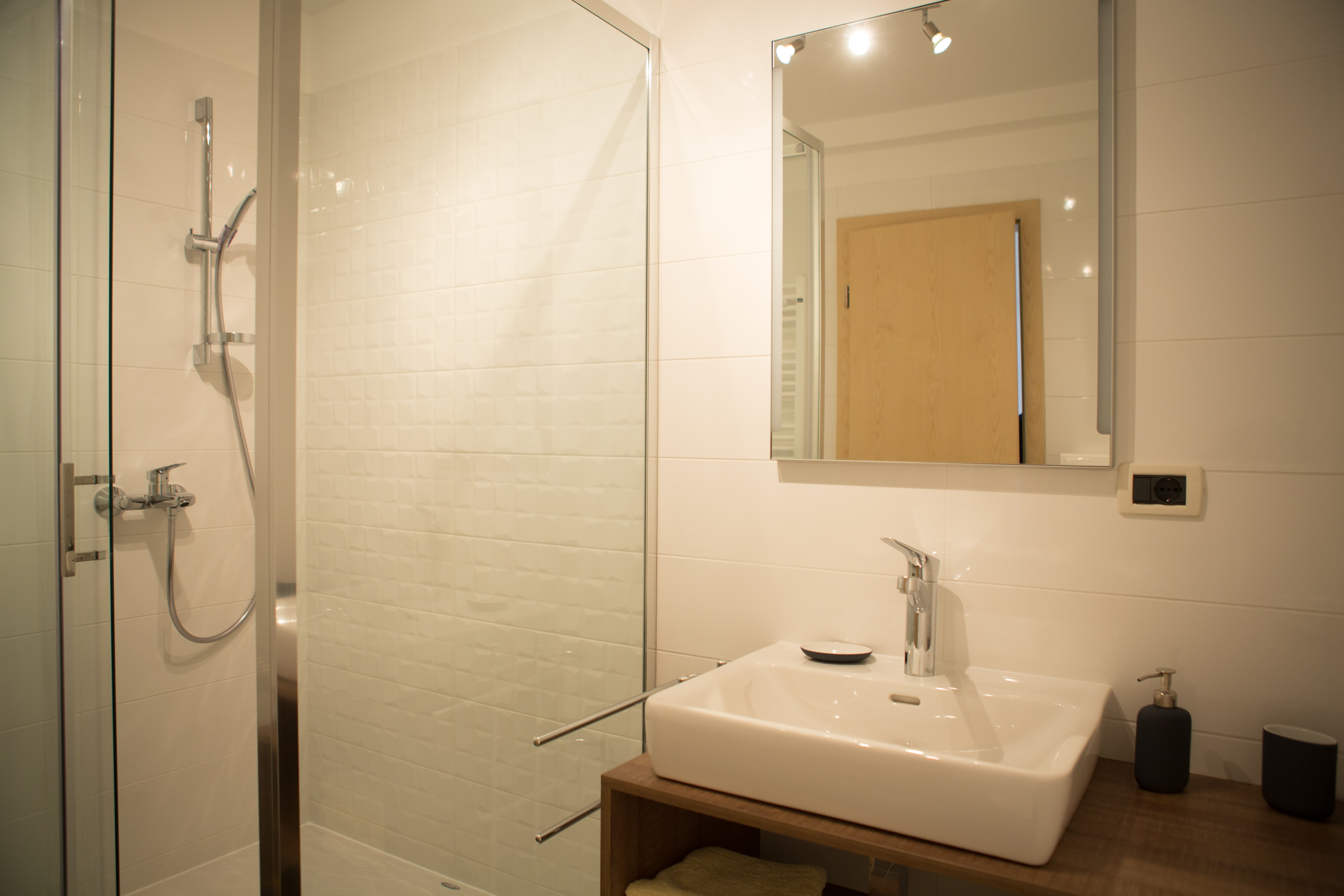 Like what you see? Contact us.
Feel free to send us an email with your enquiry.
We Recommend:
Pula is an ancient city located almost on the tip of the Istrian peninsula. Here is some stuff you might like to see and do